Mission Statement
The mission of Northeast Medical Institute is to provide students with the highest quality, hands-on education, and prepare them for a successful healthcare career.
Business Philosophy
At Northeast Medical Institute, we deliver the best practical education for our students.
Northeast Medical Institute puts our students first. We provide top quality education to prepare students to be well-educated healthcare professionals.
Northeast Medical Institute is more than a healthcare institute; we are a career resource, which helps students identify professional opportunities to embark on their healthcare journey.
Education Objective
The programs at Northeast Medical Institute are designed to provide the students with the necessary skills to be the vital part of any dynamic healthcare team. Each of our faculty members are trained professionals with many years experience in healthcare. At Northeast Medical Institute, we set high standards for our students and expect all our students to excel with the help of our real-life scenarios given by our faculty members. In order for the student to meet and excel in our programs, each student must bring a positive, determined, and enthusiastic attitude every day. Our faculty members are happy to assist with any questions regarding our school's policies and procedures. The facility is climate controlled depending on the weather.
---
Meet the Staff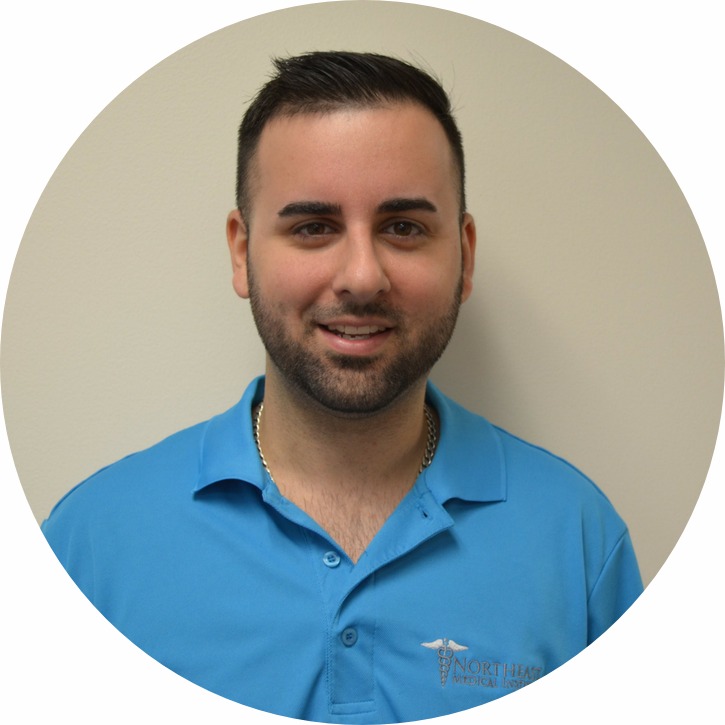 Daniel Remiszewski, MSHA
Owner
Daniel Remiszewski is the Owner of Northeast Medical Institute. Daniel is a Sacred Heart University Alumni and a University of New Haven Alumni. Daniel received his Masters in Healthcare Administration from UNH and worked within the Stamford Health Medical Group while he was completing his masters. Daniel started out as a CNA way back in high school where he worked for a man with the name of Shane Michael Taylor. Michael is a Country music producer and writer who also graduated from UNH. Daniel was a live-in CNA and worked per diem from high school throughout his college years. Daniel also had a vision to open up Northeast Medical Institute with the dream to teach other CNA's how to treat individuals, like Michael, with the utmost respect. After realizing that medical training was also a niche market and widely needed in the lower Fairfield County area, he wrote up a business plan to open Northeast Medical Institute. Daniel started out teaching American Heart Association CPR courses throughout Connecticut before he finally landed a permanent place in Stamford.
---
Lauren Tycz, OTR/L
Director of CPR
Lauren Tycz is the Director of CPR and has been teaching since the beginning of 2017. Lauren graduated from Sacred Heart University with her Masters in Occupational Therapy. She is registered and licensed as a Occupational Therapist through the state of Connecticut. Lauren assists with scheduling CPR classes and oversees all the American Heart Association classes conducted at Northeast Medical Institute. Lauren also works full-time for Constellation school-based therapy.
---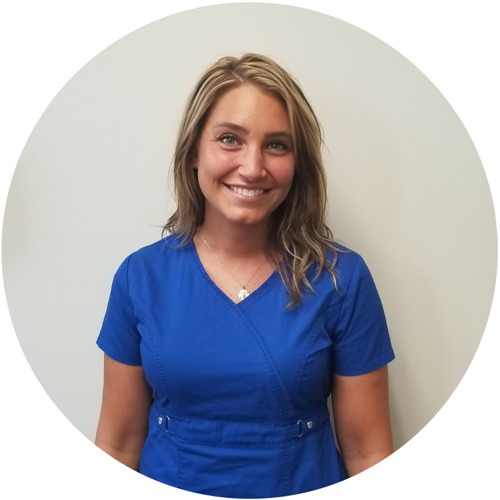 Kimberly Cantoni, RN
Kim Cantoni is the Director of Education at Northeast Medical Institute. Kim graduated from Sacred Heart University with a Bachelors of Science in Nursing. She then worked within LTC and then moved onto working within the Hospital setting. Kim oversees Northeast Medical Institute's Certified Nurse's Aide program and our Phlebotomy program. She assists with clinical and classes, when it's needed.
---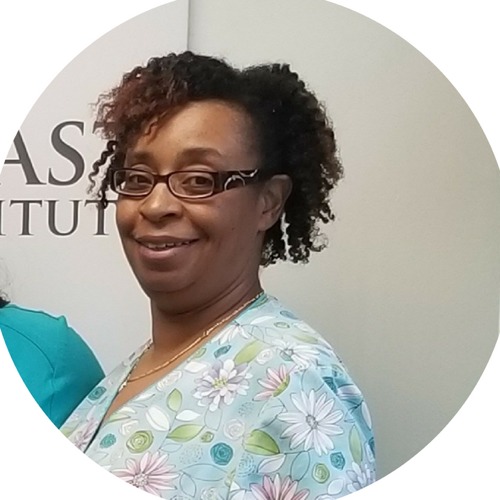 Nitra White
Nitra is our full-time CNA and Phlebotomy teacher. Nitra has many years experience as a lead nurse within varies nursing homes throughout Fairfield County and continues to work per diem while teaching our students at Northeast Medical Institute. Nitra is a phenomenal phlebotomist and currently works throughout the weekends at Stamford Hospital. Nitra has also worked in Homecare and is looking to pursue her Registered Nurse degree very soon. If you sign up with Northeast Medical Institute you will have an opportunity to listen to Nitra's real-life scenarios she has dealt with throughout her nursing career.
____________________________________________________________________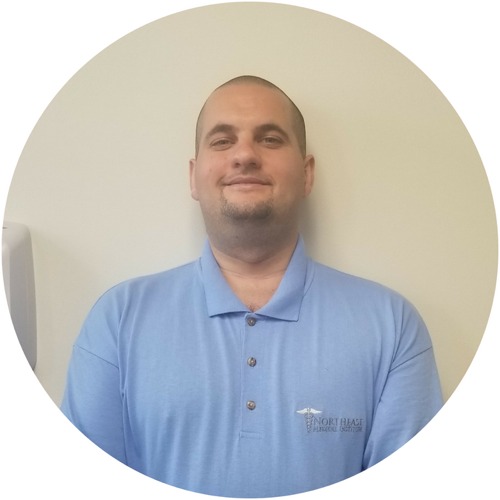 Sean Kavanaugh
Sean is our American Heart Association CPR Instructor. Sean teaches all our Basic Life Support and Heartsaver courses which we offer in a partnership with Code One Training Solutions. Sean is very passionate about teaching those interested in learning life-saving skills. Sean is also a volunteer EMT in Greenwich. He brings valuable lessons he has learned as an EMT to our CPR students.